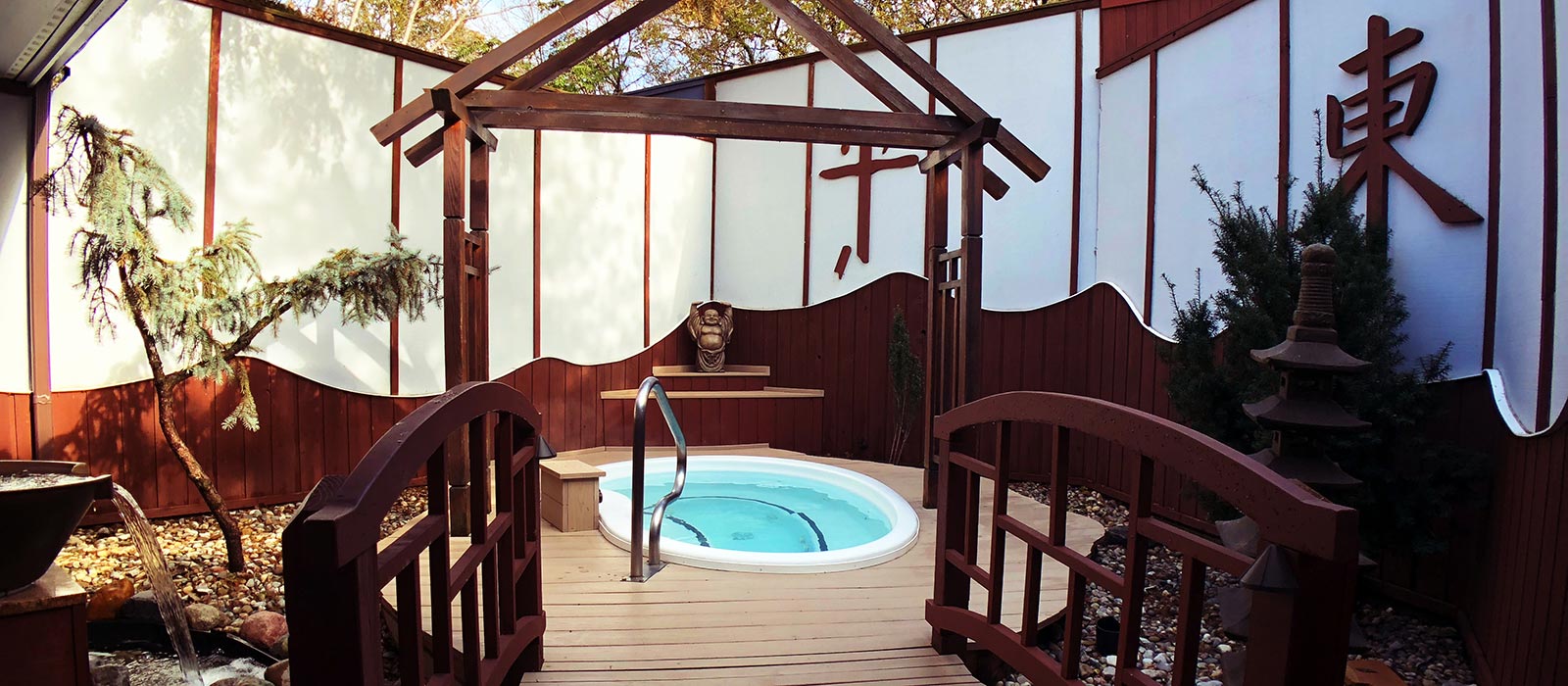 Welcome to the Oasis Hot Tubs!
The moment you arrive at The Oasis, you'll find beautiful greenery and sparkling waters. Select one of the many hot tub settings available: from a spicy pine woods environment to a manicured Japanese garden. You'll discover that opening the door to your Oasis hot tub garden is like walking into another world. Enter your own spacious dressing room, with shower and wardrobe area. Find a multi-channel audio system with a portable audio device option that will surround you with soothing sounds, from rock to classical. Enter through a second door to your hot tub garden with a landscaped deck, privacy fence, and the great outdoors. Discover gentle breezes with the sun in the summer and swirling snowflakes in winter.
For comfort, water is maintained at 102·° in autumn and winter and 96°-100° in spring and summer. Your only link to the outside world while tubbing is an intercom in each suite. You may request changes in water temperature or have a question answered from the comfort and seclusion of your tub garden. The hot tub gardens of The Oasis are a rejuvenating interlude in an otherwise frantic world.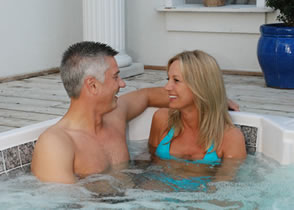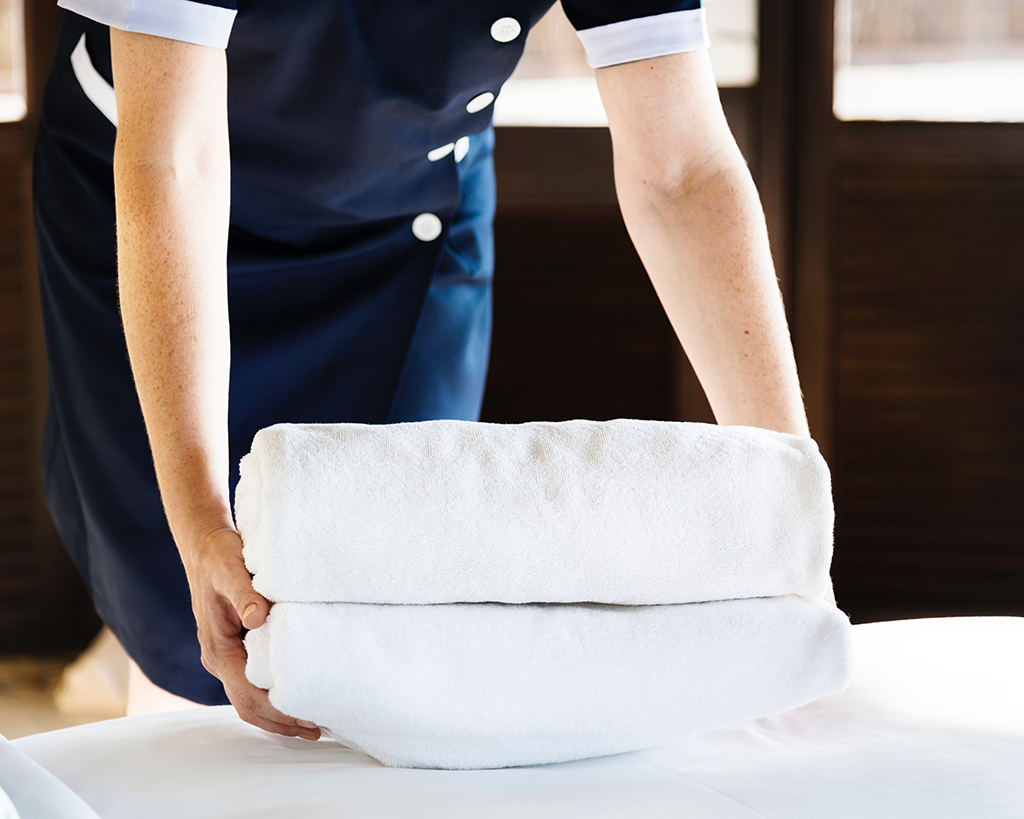 Employment
At the Oasis, we believe a strong, positive team is the real key to success. Each person we select for employment is chosen to support and enhance the qualities, skills and attributes of our existing team. We strive to maintain a warm and respectful environment for all. We encourage staff to feel free to enjoy themselves in the workplace.